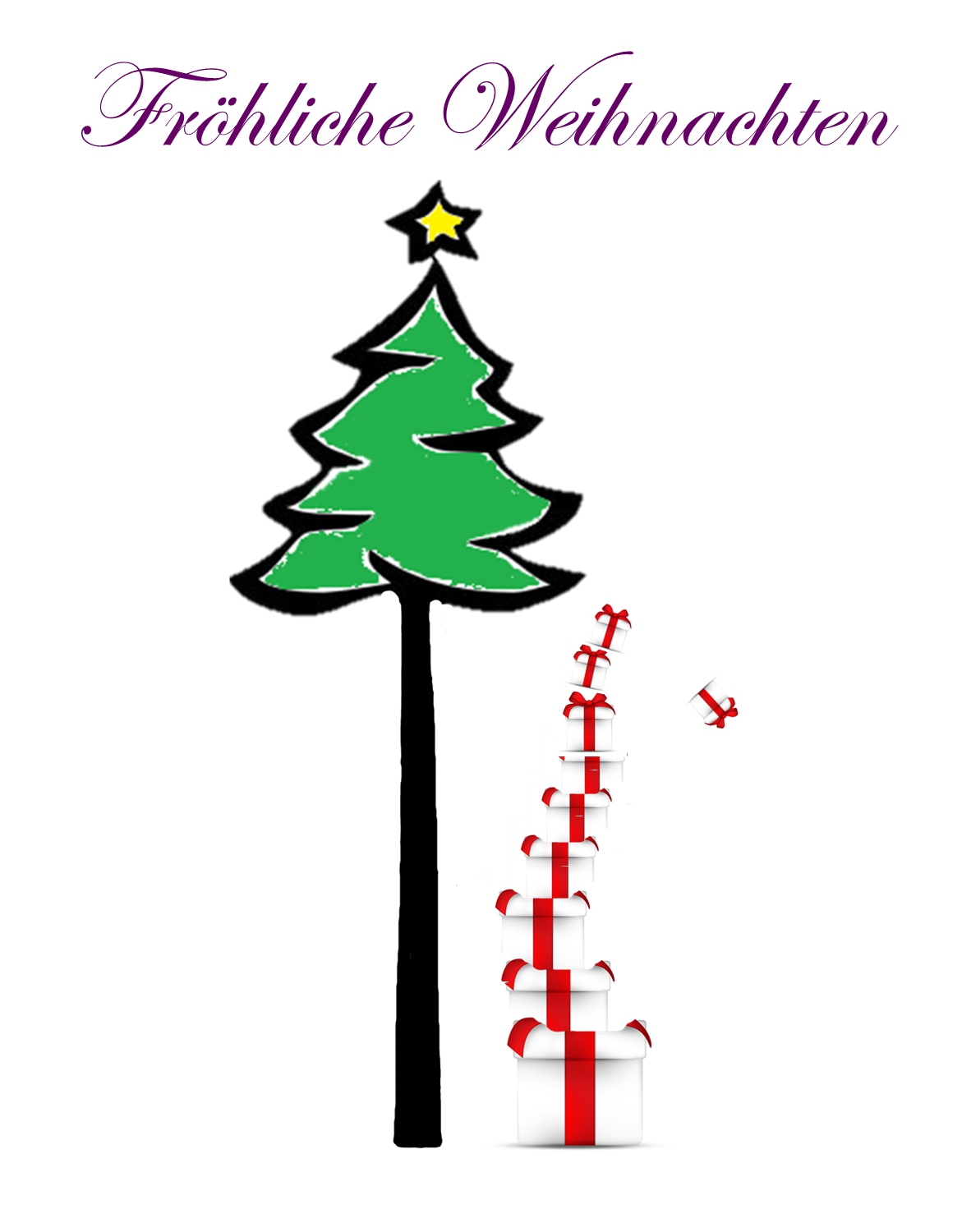 The Column Level Christmas Tree
This year you have the choice between our old bulky Christmas tree and the brand new tall column tree. Because of the massive increase of Christmas gifts and therefore enormous distances to pass before you find all your packages we farmed this new tree. Short people might complain about the size and surely it has its price but for rich families it has tremendous advantages:
The column tree is taking only minimum space without looking poorly. With its 30 feet height with only 1,5 feet width it fits perfectly in modern open lofts. There is no change in the delivery of gifts; they still come as single items, in baskets or per lorry (bulk load). But they will be immediately sorted by size. The administrative overheard is minimal as the columns will be created just near gift giving.
The tremendous advantage can be seen with the giving: in further years you have to look into numberless packages with ties before getting to valuable packages. Now you can concentrate on the biggest or smallest (most expensive) gifts. The tree has a build in metal detector which helps looking for some gold as well. Because of the weight of the columns an automatic compression will occur on all gifts with wholes .

Nevertheless we will not fail to say that the tree has some restrictions: if gifts are delivered right at or just before giving, for example from Grandma or Grandpa the additional effort to sort those might led into some performance degradation of the Christmas party. In this case you might better still use the old bulky tree.
Currently we are working on the farming of a hybrid model with the ability to store gifts in classical (row level) as well as the new column level format and hope we can present the hybrid Christmas tree next year.
*** Merry Christmas ***