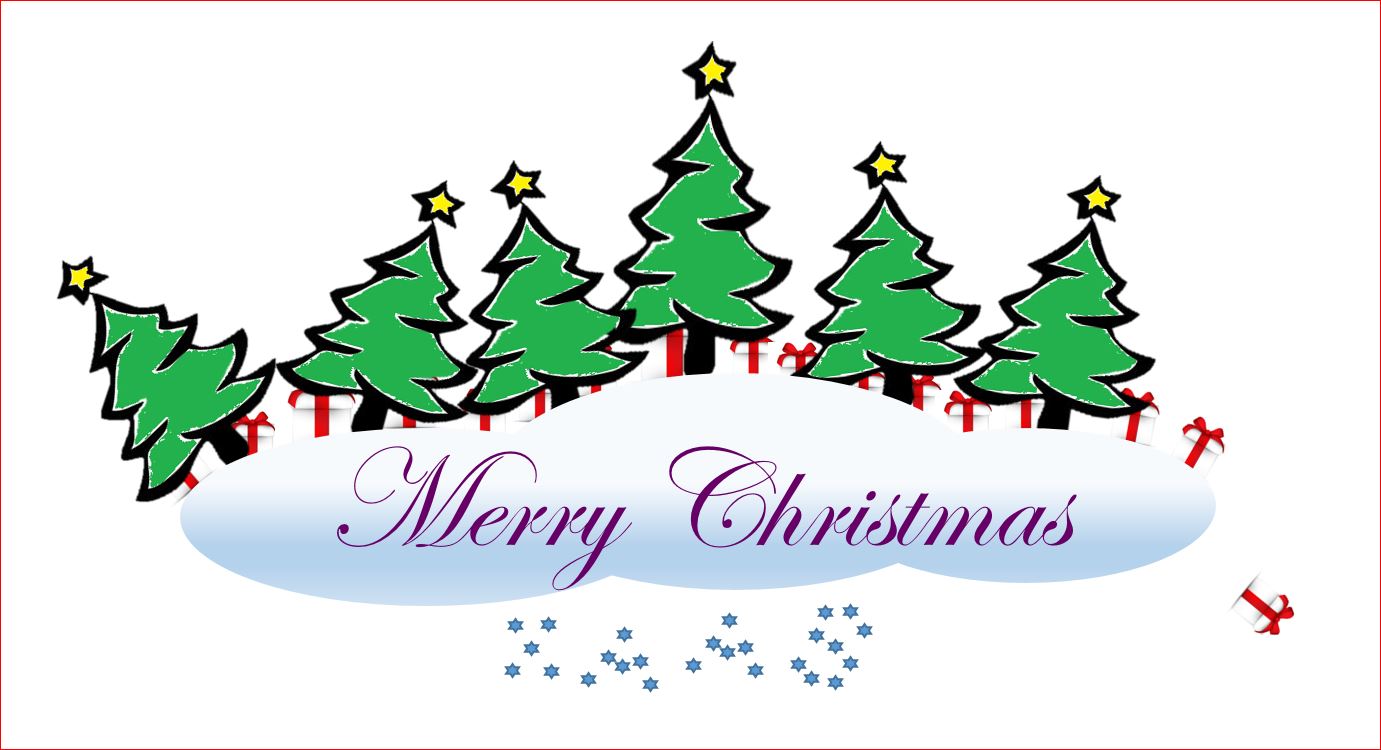 Christmas as a Service
The tremendous effort for the administration of Christmas, the research for presents and the installation and decoration of the Christmas tree is constantly growing. While doing important changes like the correct placement of the fir tree, the creation of the operations concept documentation for the correct gifts packaging the XMA (Christmas Administrator) is often disturbed because users do not remember where they hid their presents or because there is insufficient space for the Christmas cookies. Those time consuming activities can now be outsourced. With the self-service portal in our XaaS (Christmas as a Service) the users can now manage their hiding places. The portal helps hiding the presents as well as doing the research. You simply scan your gifts and send them via email to our service offices. Your data is safe, you only need to remember your AES-256 pass key and we send your gifts back via email on Christmas automatically.
But not only gifts can be stored, the XaaS can manage your entire Christmas. For small families we offer our FSE2, the fir tree standard edition two in domestic quality. Because of the effort we remind you that you cannot use more than two FSE2 at the same time. As an alternative for larger families, who require performance and high quality, we offer our FEE the fire tree enterprise edition in Caucasian fir quality with integrated cloud control. Press the button and your on premise tree will be moved into the cloud instantly. Now you have space in your living room for a pool or foosball table. The costs for candles and the risk for overheating of the room is mitigated as well as the painful decoration.
With some additional fee you can still order the alternatives we had already last year: the multi fir and the column level Christmas tree. With those you can place much more gifts under the fir.
Remember your XMA: He as well has earned a Merry Christmas.
*** Merry Christmas ***