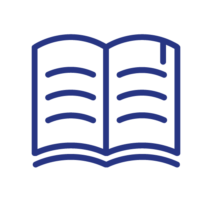 Because of our experience in the Oracle space for many years we are asked for presentations at various events and we are writing articles for several magazines. Our main goal is to bring as much praxis to the presentations as possible. So we are talking about successful projects but about failures and failed projects as well.
Due to our slogan: "All customers shall benefit from the experiences we gain in our projects" we did the following presentations (unfortunately they are available in German only but if necessary we can translate them).
Please feel free to use our presentations to evaluate new features!